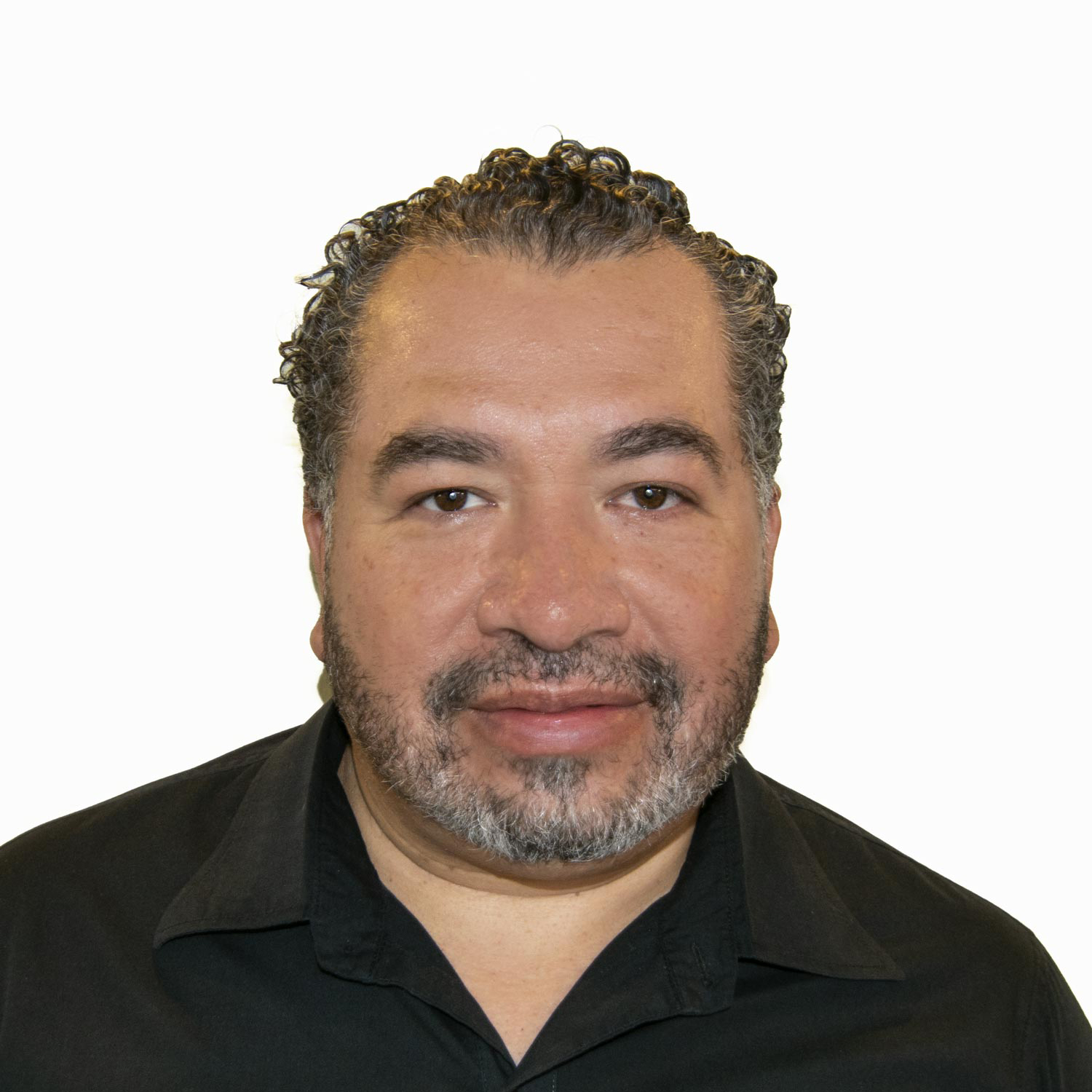 Victor Contreras
Real Estate Agent
Victor was born in Guadalajara
In 2008 he made the move to Chapala, Jalisco. he´s married and now has 2 beautiful
children and two dogs. He is a computer engineer from the University of Guadalajara
He is very friendly, simple and happy. He loves helping clients, solving
their problems and/or find areas of opportunity. With him you will find someone
loyal, sincere and always willing to help. He has 20 years of experience in the
Customer Service.
Passion is the basis of everything you want to undertake, imagination and creativity
They are part of my skills.
Office: (376)-766-7000
Cell: 331-025-1731
Email: victor@chapalarealtors.com