8RJ8+4R Chapala Haciendas, Jal., Mexico
Description
Lot for sale in Hacienda del Labor, far from all the noise, up in the mountain, great clean atmosphere, and spectacular view!
Lote en venta en Hacienda del Labor lejos de todo el ruido, arriba en el cerro, ambiente limpio y vista espectacular.
View on map / Neighborhood
Agent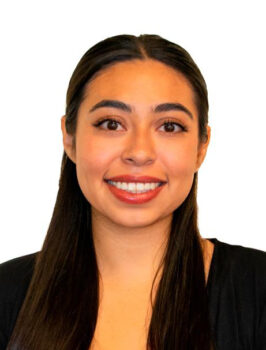 Jazmin Serrano
331-117-3627
jazmin@chapalarealtors.com
https://chapalarealtors.com
Company: Chapala Realtors
Born and raised by Mexican parents in Dodge City, Kansas, has led me to travel back and forth from the United States and Mexico all of my life. Being a Mexican American consists of knowing two very different nations and being raised with two different cultures. Grateful for everything I've learned in America, I am now taking the opportunity of coming back to my parent's land in hope of being part of something bigger not only for my foreign individuals but for my Mexican people as well. I'd love to take advantage of my cross heritage and work somewhere, where not only could I produce for myself but for others as well. With the advantage of being bilingual, it is my pleasure and honor to help assist others in relocating to a new home. Please feel free to contact me, my time is flexible and my will to find your perfect home is beyond your needs. Email: jazmin@chapalarealtors.com Address: Constitución #14, Ajijic, Chapala, Jalisco Office: 376-766-7000 Cell. 331-117-3627
This Land style property is located in is currently For Sale Chapala and has been listed on Chapala Realtors | Real Estate in Lake Chapala. This property is listed at $ 2,654,400.00. It has bedrooms, bathrooms, and is . The property was built in year.