Chapala Realtors
Making dreams come true in Ajijic, Chapala, Mexico!
If you are looking to buy or sell real estate in Ajijic or the Lake Chapala area, you have come to the right place! Chapala Realtors is one of the top real estate agencies in the area! We have over 20 real estate agents and support staff working as a team to find your dream home!
Contact Us!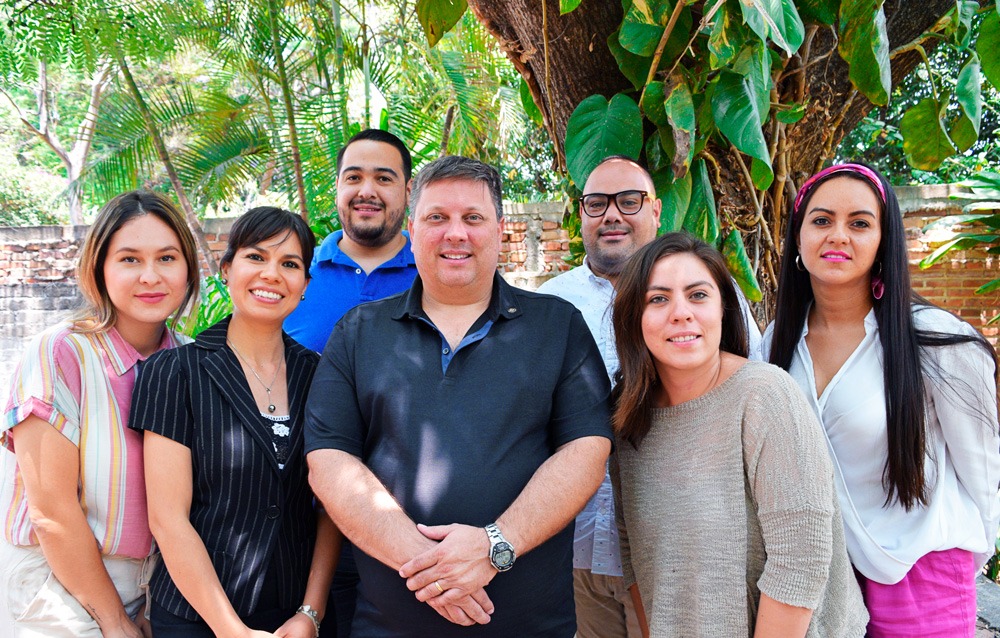 As a real estate team we multiply your efforts to buy or sell your home. Real estate isn't just about price range and features, it's also about personality, taste, lifestyle and much more. At Chapala Realtors we approach each client as an individual. "How" you like to live reflects where you would like to live. There are many neighbourhoods here at Lake Chapala, and they are all very different. From authentic Mexican villages to exclusive resort style living it's impossible to find the right home based on just a price range. We sit with each client to understand exactly how they want to live and then we can help them find exactly where they want to live. Contact us and we will help you find your dream home in our diverse little paradise!
Let's find your dream home in Ajijic!
ITZIA is a 14 unit luxury condominium development in the Riviera of Chapala. High quality construction combined with breathtaking views and high end amenities. A one of a kind project that will WOW you away! Don't forget to click on the virtual tour section to see a glimpse of this beauty. SPECIAL OFFER: Developer is […]
Search the Chapala MLS
The search form below is connected directly to the Chapala MLS website. It allows you to view all the available properties currently on offer through the MLS. If you see something you like, let us know and one of our agents will be happy to assist you!