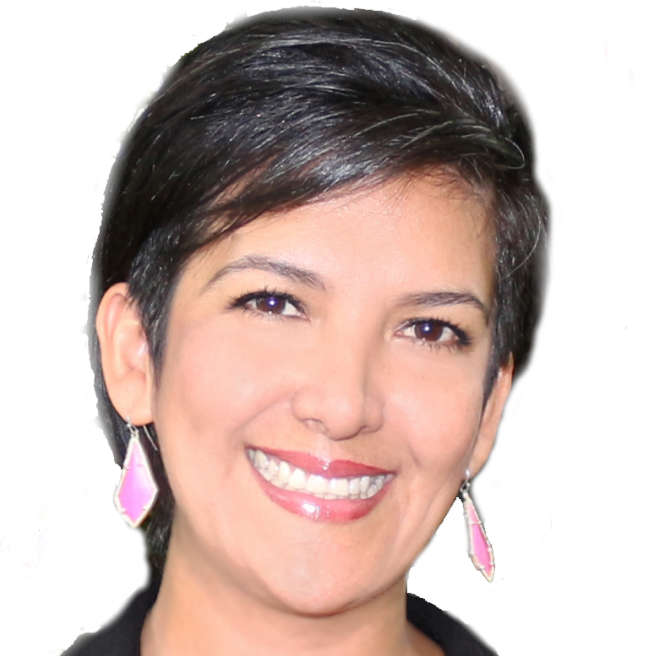 Alejandra Lazcano
Real Estate Agent
Alejandra Lazcano, is originally from Ajijic, where she lived ¾ parts of her life, the rest she lived in Austin, Texas. Being originally from the area and knowing the life and culture of the USA  allows her to offer nationals and foreigners the best experience so that their arrival in the area is easy and unforgettable. She is a public accountant by profession, fitness instructor by passion and animal lover by heart. In her personal life, she is a wife, mother of a teenager and has 7 pets.
Participate in sterilization campaigns for dogs and cats. Support education and empowerment campaigns for girls and women. At work she has experience in administration (personal, business, houses), while she was an interior decoration assistant, she learned the basics of "staging decluttering" that she gladly shares with her clients. She is convinced that customers are not just a transaction, but opportunities for new relationships. I know the buying and selling process does not end when you sign the deed so you can count on me beyond the buying and selling process.
As Chapala Real Estate agent we have the support at the entire administrative, legal and technical team, who will help at all times.
Your property, my priority!
Contact Alejandra Lazcano