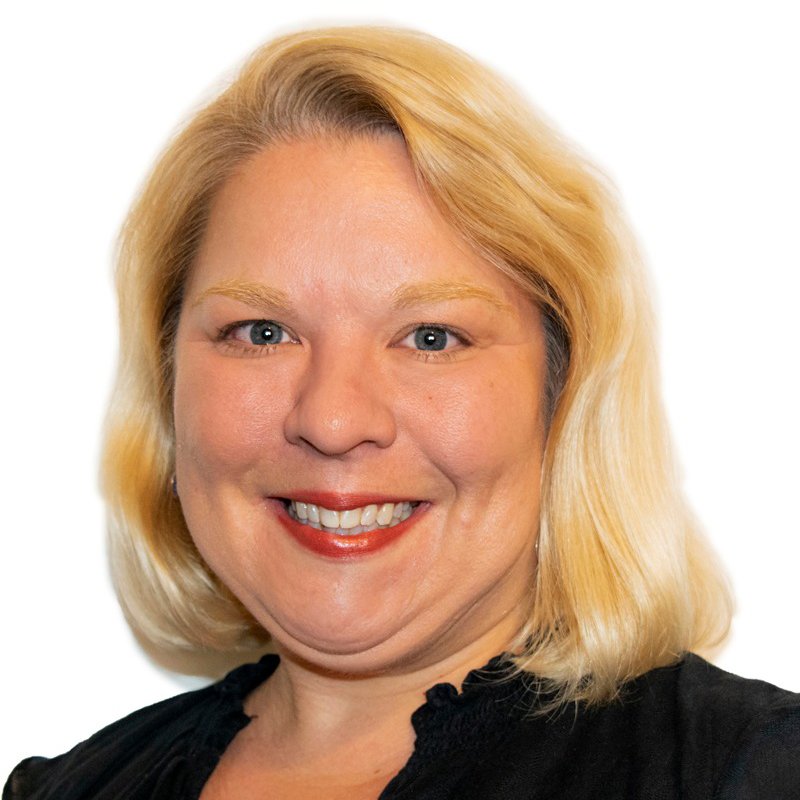 Katie Ibarra
Real Estate Agent
Katie lbarra is originally from Columbus, Ohio, U.S.A. She became a permanent resident of Chapala in 2010. She speaks both English and Spanish.
Katie has a passion for travel and has explored many coun¬tries. She always feels grateful to return home to her adop¬ted Chapala.
She spent her first 8 years in Chapala telecommuting far a U.S. company. Her organizational skills, and proactive approach, led her to a successful 22-year career in project and event management. She partnered with clients and consultants to follow a scheduled process, manage obsta¬cles, and held all players accountable for a timely and posi¬tive outcome.
Katie's enthusiasm for life in the Lake Chapala area is infec¬tious. Her high standards for doing a job with integrity will be an asset when you partner with her for your real estate needs.
Office: (376)766-7000
Cell: 331-803-9334
Email: katie@chapalarealtors.com